Australian Bulk SMS Service
Send & Receive SMS From Your Computer
Australian Bulk SMS Service
SMS Papa is a 100% cloud-based bulk SMS platform that you can use anywhere in the world to communicate with your mobile users instantly.
SMS Messaging Your Way
Send and receive SMS messages to any mobile phone in Australia (including 588 mobile networks around the world) all from the internet. No software to install, just log in and start sending.
How Our Clients Are Using Our SMS Service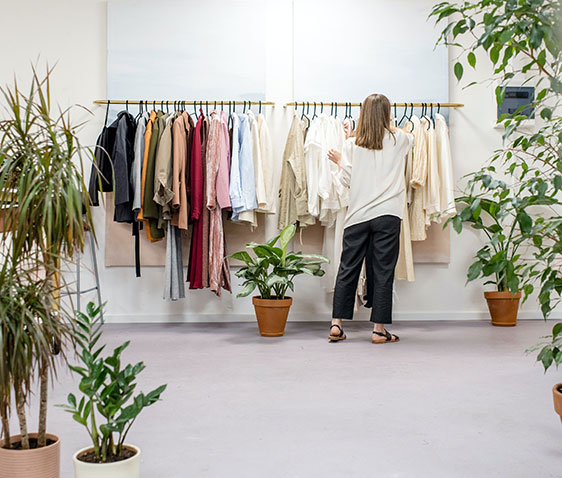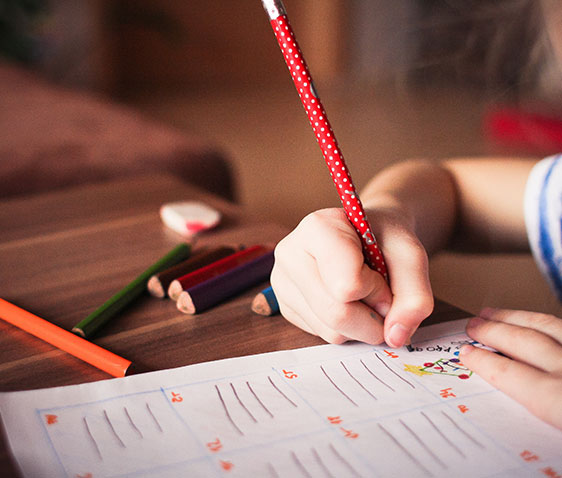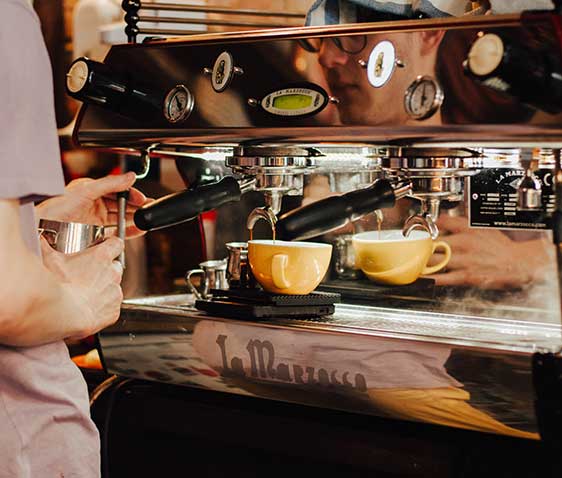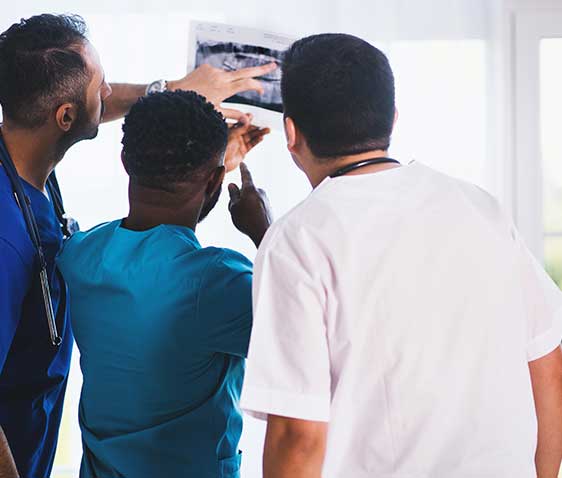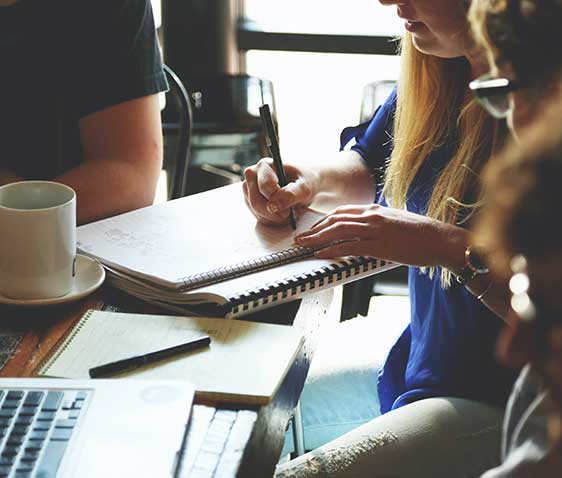 SMS Papa delivers plenty of features to help any business or organisation reach mobile users quickly and easily.
All plans include full customer support, no contracts or hidden fees and are rolled over to future top ups. 1 SMS credit refers to 1 x standard 160 character text message.
Text 100
100 Credits
7.95c per SMS
Full Support
Text 350
350 Credits
7.13c per SMS
Full Support
Text 1500
1500 Credits
6.67c per SMS
Full Support
Text 2000
2000 Credits
6.25c per SMS
Full Support
Text 5000
5000 Credits
5.95c per SMS
Full Support
Text 12000
12000 Credits
4.85c per SMS
Full Support
Why Use SMS Papa?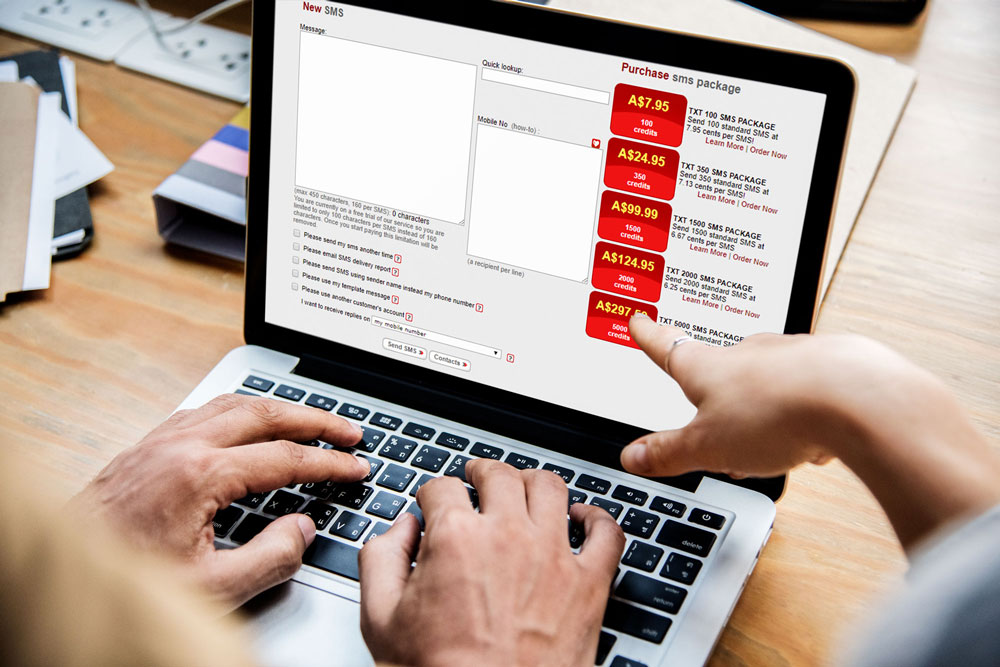 Frequently Asked Questions
See our full FAQ section here
My team works remotely (some internationally), can they all access my account?
jade
2020-10-06T22:43:57+00:00
Yes. You can either give them your login details or you can set them up as sub-users which means they can use bulk SMS credits from the primary account while operating from their own personal accounts.
Our Australian Carrier Partners