Power Up
Your Software With Our SMS API
Send SMS From Your Favourite Software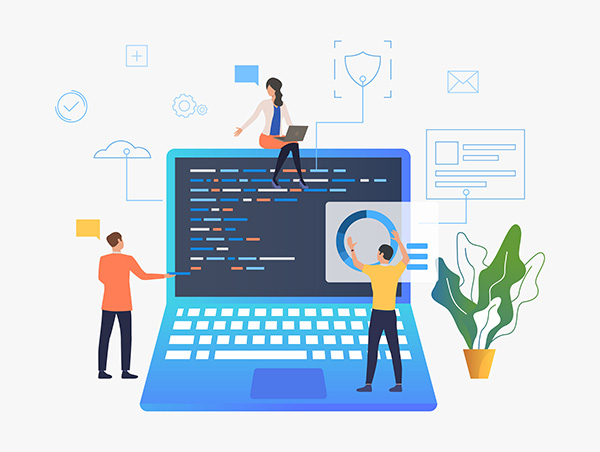 Get Connected
We provide extensive developer access via our SMS API connectivity options to allow seamless, cost effective and most importantly, reliable use of our SMSC.
We offer a large range of interface options including PHP to deliver solutions for nearly every operating system and platform.
Our suite of SMS API's allow you to connect to SMS Papa's own high speed SMS gateway, offering you not only one of Australia's most robust and feature rich SMS API solutions but also the most cost effective Australian-based messaging solution.
Why Use SMS Papa?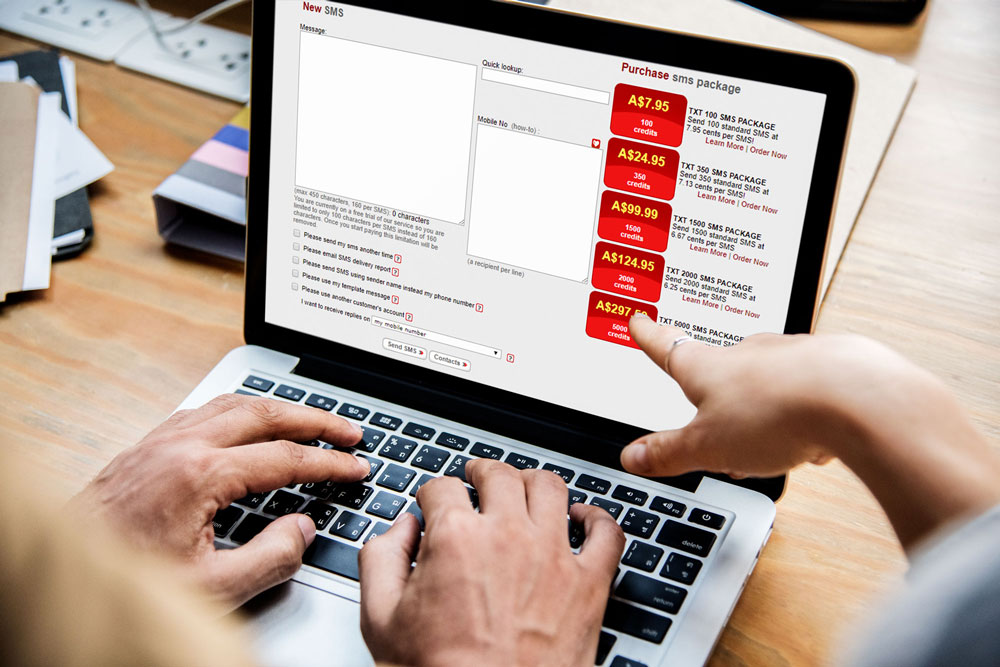 We Use Australian Carrier Partners