Reach People
Instantly
With Online SMS
Send And Receive SMS Online In Australia.
Send SMS Online
Online SMS is incredibly versatile. There's nothing to install on your computer and no special configuration required. Simply log in to your account, select the contacts, write your text message and click send.
Standard SMS Features
Our online SMS Service is feature-rich giving you many ways to control and manage how you send and receive SMS messages.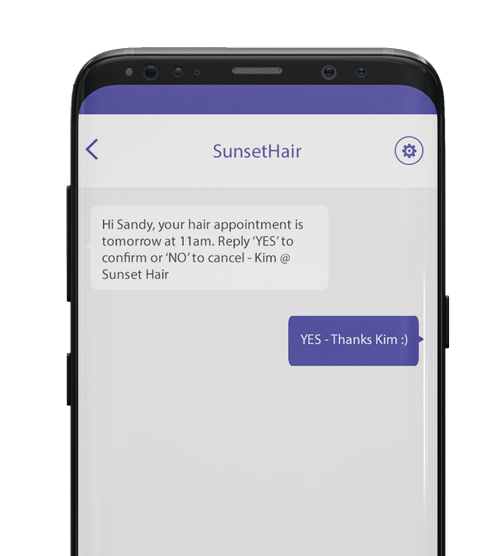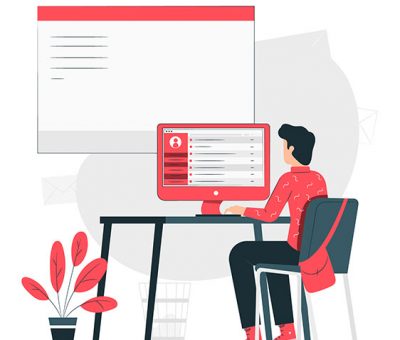 Send, Receive, & Reply To SMS Messages
SMS Papa allows you to not only send web SMS messages but also receive and reply to them as well with our two Way SMS feature. Perfect for running SMS marketing campaigns or appointment confirmations, polls and surveys, etc.
100% Web SMS Service
Our web SMS portal is 100% makes SMS messaging easy to use which means there is no software to install or special configurations required (unless integrating with our API). Manage your SMS communications anywhere in the world from any device with an internet connection.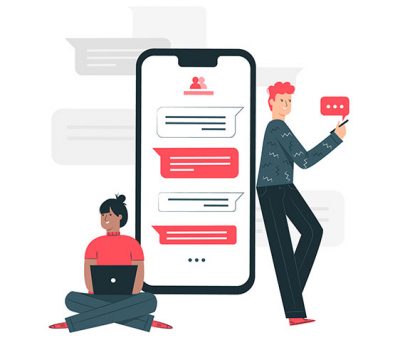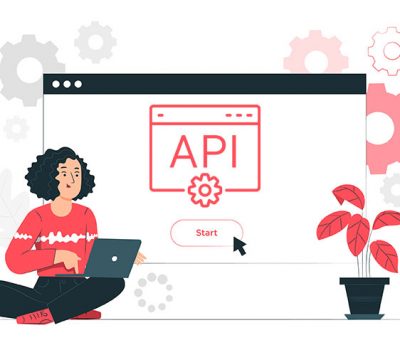 Integrate With Your Software
Want to keep all of your customer communications under one roof? We've developed our own SMS API which means that you can use our SMS platform with your existing software.
Our Web SMS Platform Supports
Our SMS portal covers all of the features you need.
Why Use SMS Papa?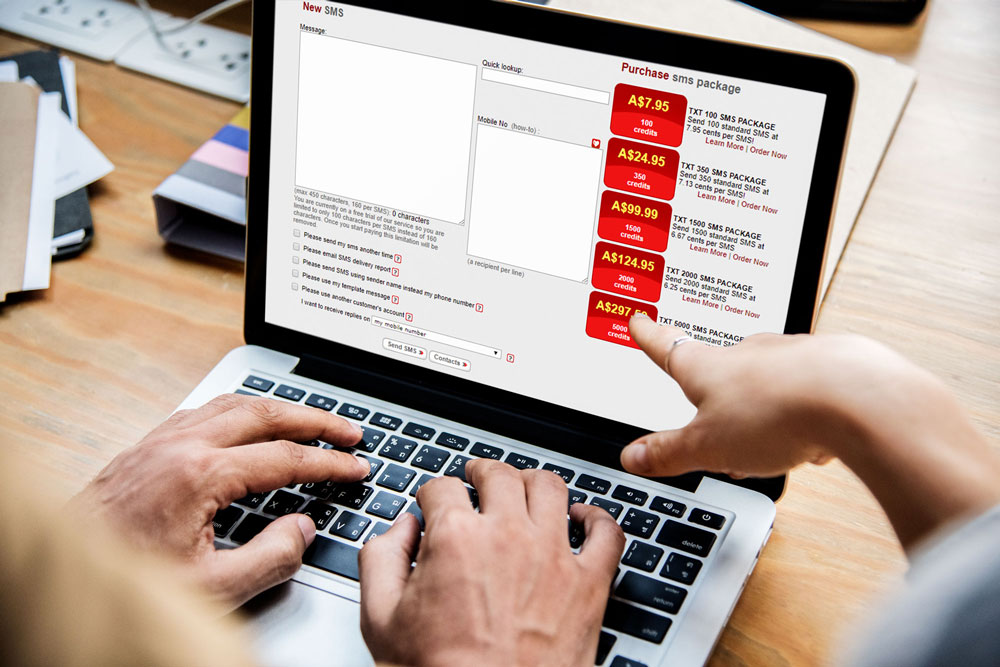 Frequently Asked Questions
Can I use the email to SMS feature for free?
jade
2020-10-11T23:49:34+00:00
Yes. Simply sign up and follow the steps on our FAQ page on how to send an SMS from your email account.
What do I get with your free trial?
jade
2020-10-11T23:49:13+00:00
Our free trial has an unlimited time allowance, you also get access to all of our SMS features (including uploading your contact lists), the only limitation you get is the number of free SMS credits with which to trial our SMS service.
Are SMS replies free?
jade
2020-10-11T23:48:52+00:00
Yes. You only pay for SMS messages that you send.
We Use Australian Carrier Partners