Engage More Customers
With SMS Marketing
Generate More Leads And Sales With SMS
Engage Your Customers With SMS Marketing
With SMS marketing you can generate leads, send out high converting and targeting marketing campaigns.
How Do I Send An SMS Marketing Campaign?
When it comes to getting the attention of customers, few (if any) marketing channels come close to SMS marketing. With an open rate of 82-97% and read rates and click rates 2 or 3+ times higher than email, SMS has become the tool of choice for businesses that want higher ROI for their marketing efforts.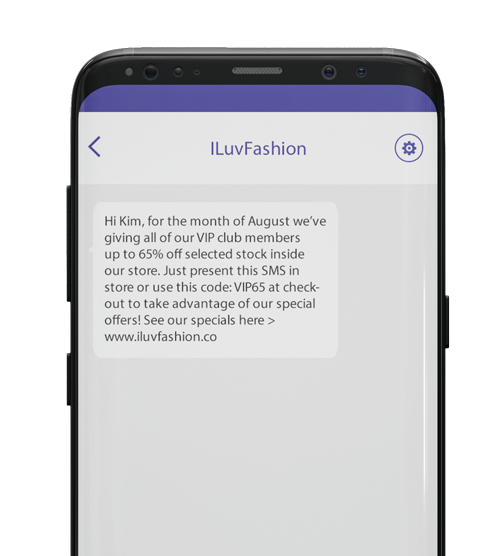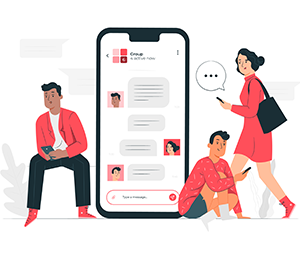 High Delivery Rates
For every person who misses your marketing message is sales revenue lost. The problem with online marketing is that it is crippled by things like quality scores, SPAM blockers, algorithm updates and sudden platform policy changes, each of which can have a negative impact on overall campaign performance. SMS marketing bypasses all of these barriers giving you nearly 100% delivery rates, and exceptionally high open and read rates unmatched by any other channel today.
Unmatched Engagement Rates
Did you know it takes on average anywhere from 90 minutes to 48 hours for a person to read your email? Compare that to 3-4 minutes for SMS. Email open rates are about 20% or 30% if you're lucky. SMS open rates typically sit anywhere from 82-97% and 19% of people will click a link in a SMS campaign rather than just 4.2% for emails.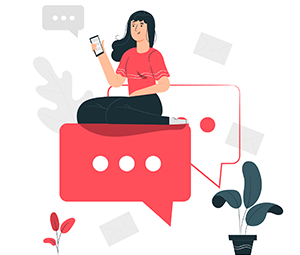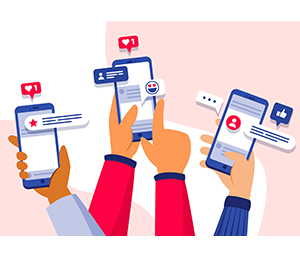 Drive Overall Marketing Performance
Since SMS messages have such high open and response rates businesses will use it to boost the performance of their other marketing channels whether that be to remind subscribers about an important newsletter, drive webinar attendance, launch, special offer, etc. send out an SMS marketing campaign to instantly get more attention.
Affordable Marketing
SMS is one of the cheapest marketing channels available. PPC can cost anywhere from $2 to $40+ to get click which can often times come from low quality or even irrelevant user clicks. SMS only costs a few cents to reach a real qualified customer.
Our SMS Marketing Platform Supports
Get all of these features and more with our SMS platform.
Why Use SMS Papa?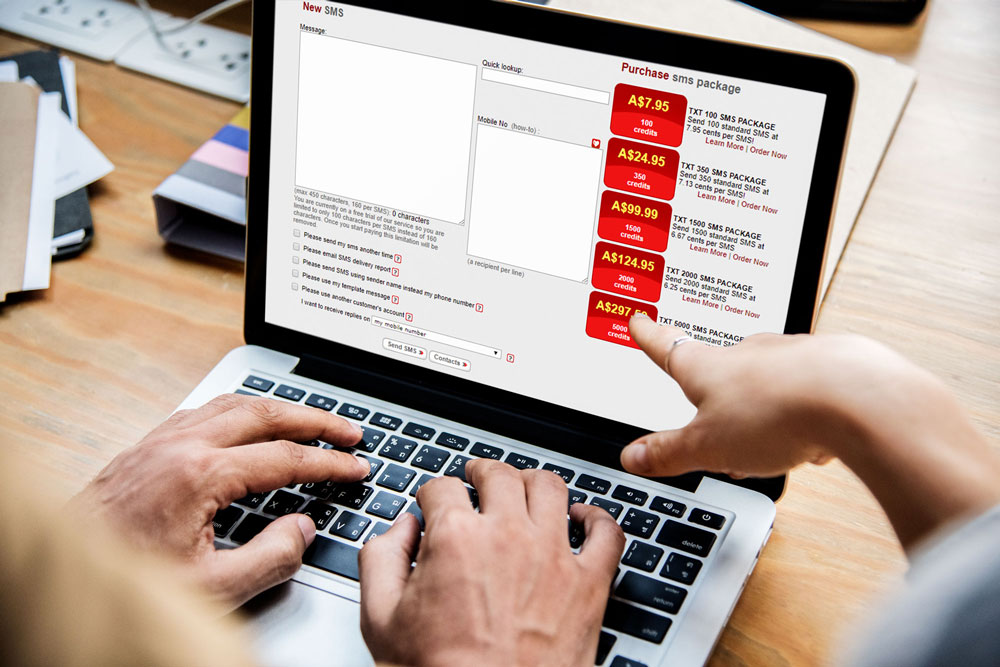 We Use Australian Carrier Partners
Frequently Asked Questions
See our full FAQ section here
SMS marketing allows your company to communicate directly with prospects and loyal customers using daily devices. Once your company is granted permission to connect in these private areas, you will have an intimate method to foster real-time dialogues with your customers.
What sorts of SMS marketing are available in Australia?
If you want to include SMS marketing into your strategy, you must first understand the many sorts of marketing SMS styles, such as:
Discounts and promotional offers
SMS discounts and promotional codes
Text-to-win contests
Seasonal and flash sales
Membership and loyalty schemes
Notifications and alerts