Our SMS Service Supports
SMS Papa's text messaging platform keeps everything simple while packed with the most important features.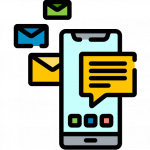 Bulk SMS
Send as many SMS messages as you need through our high-speed SMS gateway whether it's for marketing, alerts, reminders or notifications.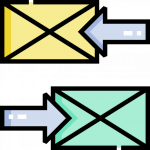 2 Way SMS
Keep your conversations all in one place with our 2-way SMS feature. With 2-way SMS you can send, receive, and reply to text messages all from inside your email.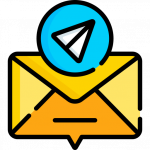 Email To SMS
Send SMS messages to any mobile in Australia using our Email To SMS feature. It works without you needing to install added apps or software.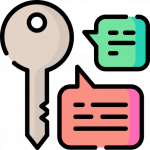 Keyword Opt-Out
Our SMS platform comes with a free automatic opt-out feature making it easy for people to unsubscribe by replying back with a special keyword.
Timely Delivery Reports
Once you've sent your messages out you'll receive an automated delivery report via email detailing who received your text message and who didn't.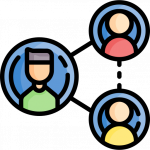 Multi-User Accounts
Give SMS access to staff without giving them access to your primary account details. Set them up with their own sub-user account.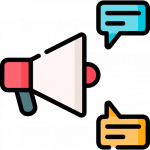 Use A Branded Sender ID
If you would prefer to use your brand instead of your mobile number then you can do that with our custom sender ID feature.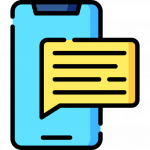 Extended Messaging
SMS Papa allows you to type up 450 characters and have the recipient receive it as one single message. Additional charges do apply for extended SMS.
International Coverage
SMS Papa connects to 588 networks in 182 countries allowing you to send and receive SMS messages virtually anywhere in the world.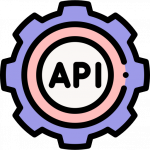 Full API Integration
Get full API Integration which means you can plug our SMS platform into your favourite software so you can keep everything inside a familiar interface.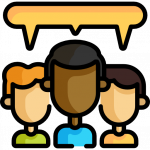 Personalised Messaging
Insert the recipient's name into your messages automatically using our special keyword tags to make your message more personal.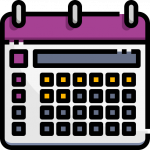 Scheduling And Reminders
Use our scheduling tool to send alerts and notifications based on date, time, day of the week, or set up automated recurring SMS messages.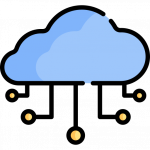 100% Online SMS Platform
SMS Papa is 100% cloud-based which means you can use our platform from anywhere in the world and from any device with an internet connection.
High Speed SMS Gateway
We take our technology seriously which means along with word-class security and redundancies we also have high-speed SMS delivery.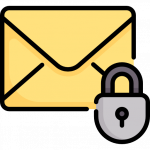 Two-Factor Authentication (2FA)
Keep your customer's data safe by offering SMS Two-Factor Authentication (2FA) this adds an additional layer of protection.
Why Use SMS Papa?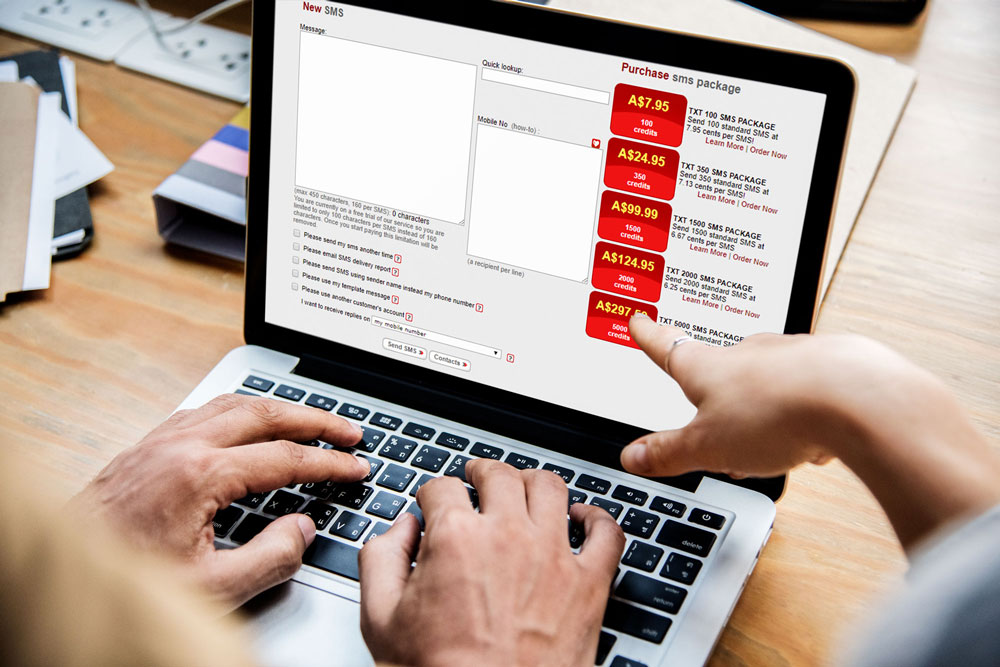 Your Customer Data Is Kept In Australia
We take security seriously which is why we keep all of our data inside a highly-secure data centre located in Sydney, Australia. This means that you never need to worry about your customer data moving offshore.

Your Messages Get Delivered
To guarantee that we keep the highest delivery rates possible we use only Australian SMS carriers which include Telstra, Optus, Virgin Australia and Vodafone so we keep the highest delivery rates.

No Hidden Or Monthly Fees
SMS Papa is a 100% prepaid, pay-as-you-go service which means that the only thing you pay for are your SMS packages – there's no contract or hidden fees of any kind. 
We Use Australian Carrier Partners