Email to SMS:
Send SMS From Your Email
Text People From Your Email (Works With ANY Email Client)
What Is Email To SMS?
Email to SMS uses SMS API technology to convert email messages into text messages. Our Email to SMS gateway is compatible with Outlook, Gmail, Hotmail, Yahoo and many more.
How Do I Send A Text From My Email?
SMS Papa makes sending email to SMS a simple process.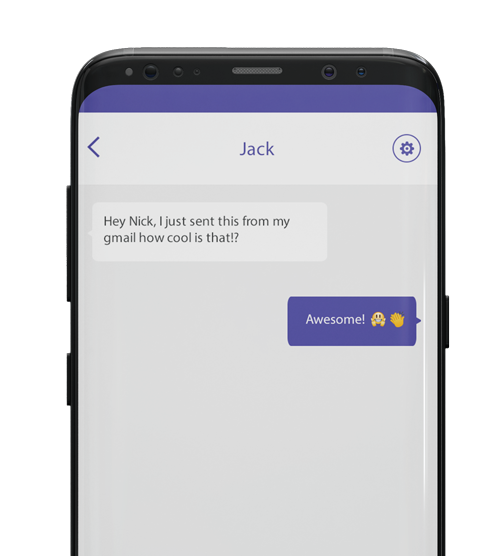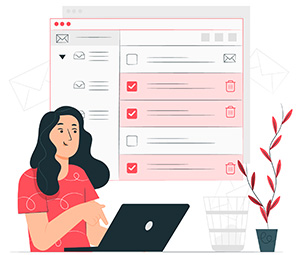 Manage Your Conversations From Email
Even though we have a dedicated web based SMS platform where you can manage your SMS messages you can also manage inbound and outbound messages all from inside your email platform.
Write Long-Form SMS Messages
Standard SMS messages are 160 characters which is enough for most messages but we also offer extended text messaging which means you can use up to 450 characters in a single text message. These do cost additional text messaging credits.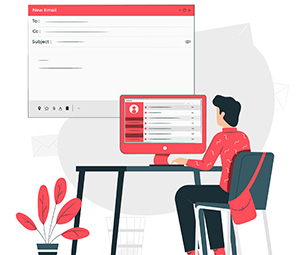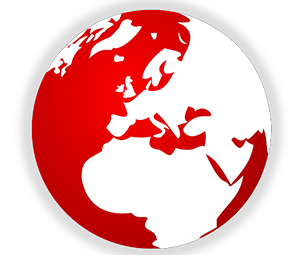 Global Email To SMS Coverage
Just like you can email anyone in the world you can now send SMS messages to almost anyone. SMS Papa connects to 588 mobile networks in 182 countries.
Our Email To SMS Feature Supports
Get all of these features and more with our email to SMS gateway.
Why Use SMS Papa?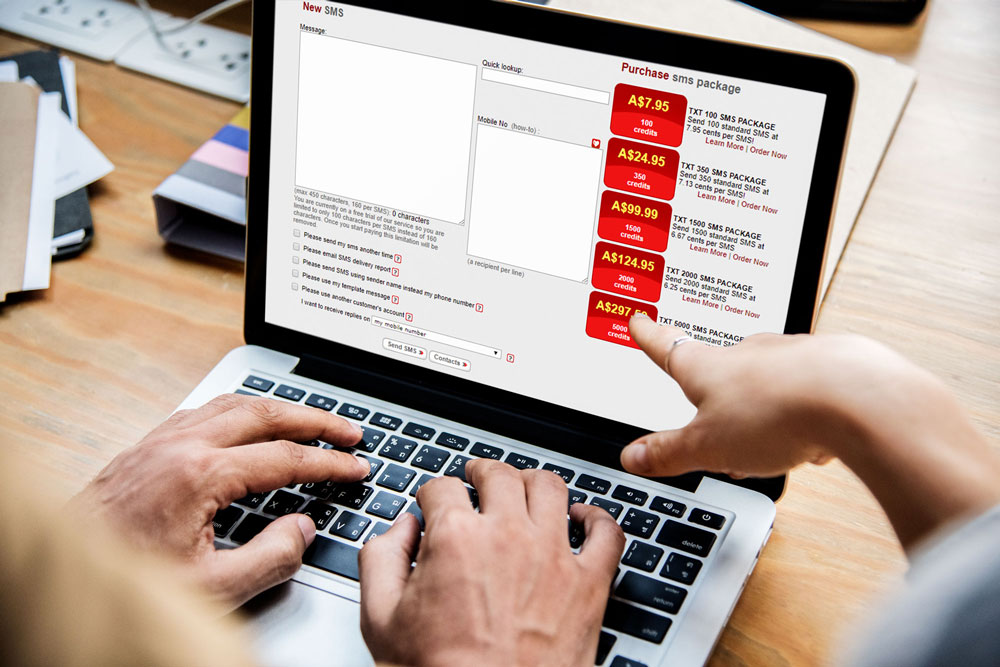 Frequently Asked Questions
We Use Australian Carrier Partners