Send & Receive
Personal SMS
Send Personal Text Messages Online
Sending SMS Messages Online Is Easy
With our Australian SMS Gateway you can send messages to mobile phones on any network in Australia as well as widely used international carriers.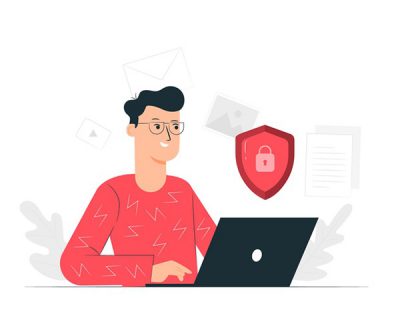 Web-Based SMS
SMS Papa offers you the following services via our SMS gateway:
The most competitive Australian originated SMS rates of any Australian SMS gateway starting at an incredibly low 7.9c per standard SMS and becoming cheaper with volume purchases.
Included core functionality:
Address book with group management
Bulk send to 1 or 1000 people per time
Complete delivery report notification
Australia-Wide Coverage
Excellent Australia wide coverage. Reach any of the major carriers including Telstra, Vodafone, Optus and Virgin Mobile. Delivery per SMS is charged at just 7.95c to standard mobiles (may be higher for CDMA, and other non-standard numbers such as premium rate services).
SMS reliability backed by a world-class SMS network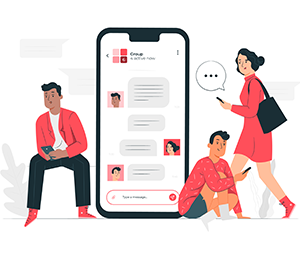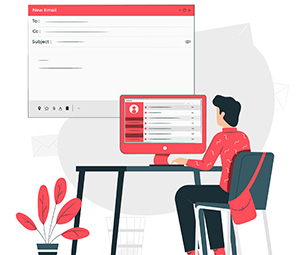 Send SMS From Your Email
SMS Papa has an Email to SMS feature which means you can send SMS messages to any mobile phone without any special set up, juts log in and send.
Our SMS Service Supports
Get all of these features and more with our SMS gateway.
Why Use SMS Papa?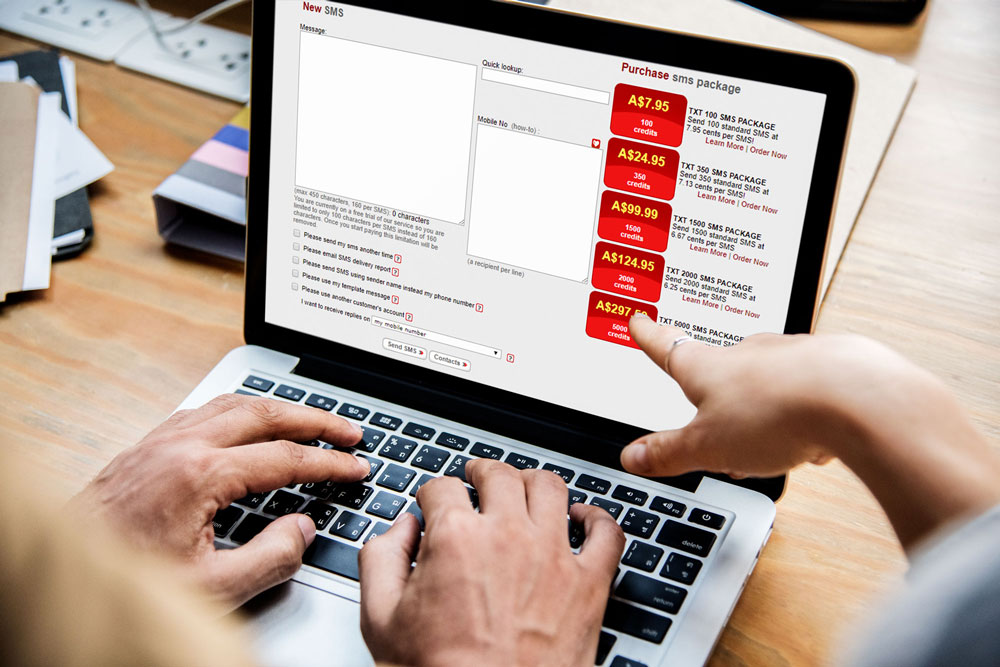 We Use Australian Carrier Partners