SMS Messaging For Business
Built For Business
Since the mid 2000s, SMS Papa has been helping local businesses reach and engage their customers with our various SMS solutions.
SMS For Business
Whether you need to drive sales, generate more leads, manage your team or send timely updates to customers, SMS is the perfect tool.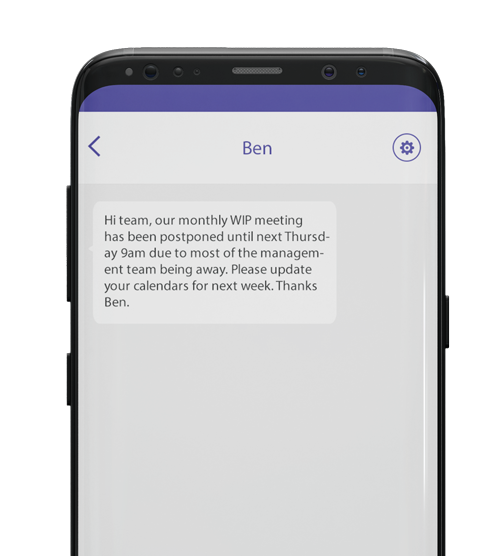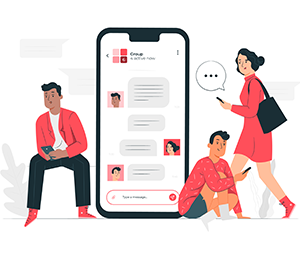 Schedule Appointments And Reminders
Schedule SMS messages to go out automatically based on date, time, day of the week or set up recurring automated messages.
Remind customers to pick up their subscriptions
Let team members know about upcoming meetings, deliveries or installation times.
Reduce no-show rates and missed appointments.
Find New Customers
Generating new leads is essential for any business and with our leads capture feature you can build up a sales pipeline of new potential business. For example, a retailer might use: "Text VIP to 0411223344 and get special insider-only offers – LIMITED spots available!" Place this anywhere your customers are likely to be and start generating new subscribers.
• Use offers to build a highly targeted and responsive list of buyers
• Generate new sales leads for your sales team to follow up on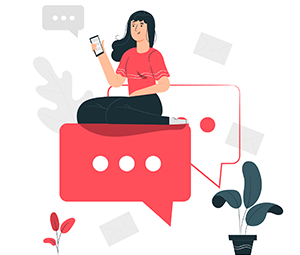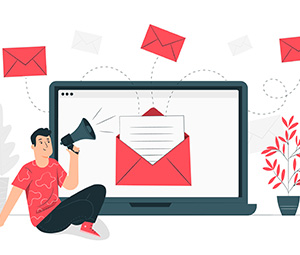 Send Bulk Messages
If you want to send out a promotional campaign, launch a new product, or even get more eyeballs on an important update then sending out a bulk message is incredibly useful. SMS Papa allows you to not only send out single SMS messages but also hundreds, thousands or even tens of thousands of SMS's at the click of a button.
Our SMS Platform Supports
Get all of these features and more with our SMS platform.
Why Use SMS Papa?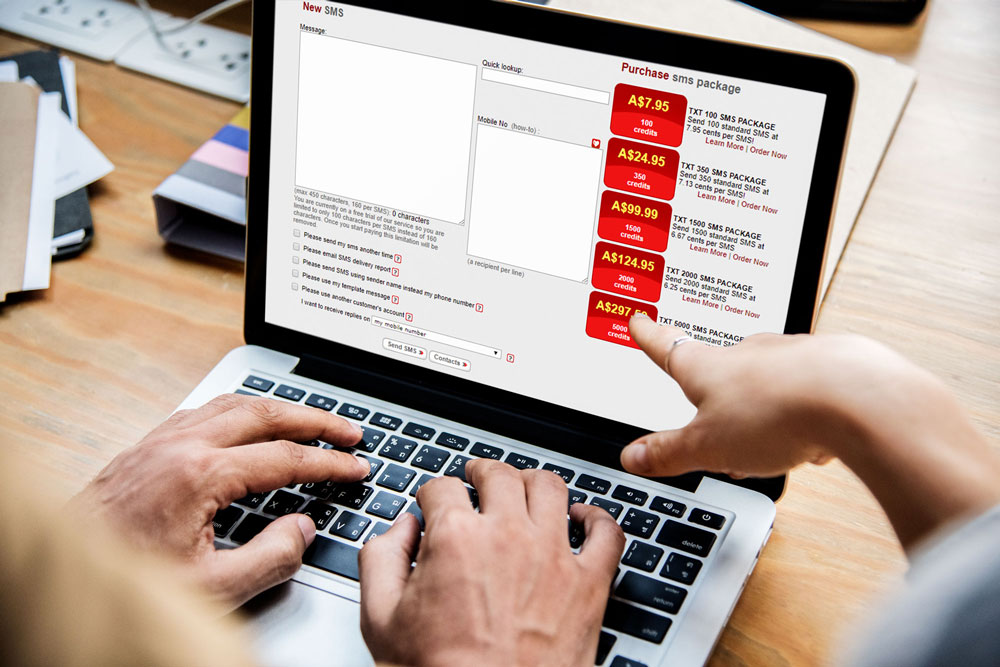 We Use Australian Carrier Partners