How Do I Send A Text From My Email?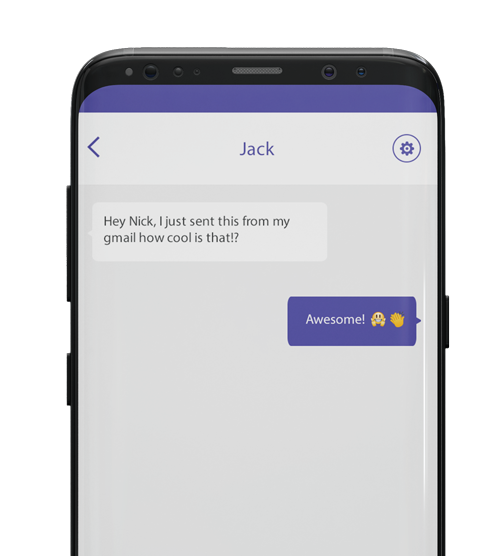 You can send an SMS to more than one recipient at once by listing their phone numbers (followed by "@smspapa.com.au") in the "To" field of your email
To: 04xxxx1@smspapa.com.au, 04xxxx2@smspapa.com.au, 04xxxx3@smspapa.com.au
Does your address book have phone numbers in the local and in the international format? No problem, we support both!
To: 614xxxx1@smspapa.com.au, 04xxxx2@smspapa.com.au
You can allow your recipients to reply to your Email to SMS by adding the "!" sign to the beginning of the "Subject" field
Subject: !614xxxxx@[sms secret]
Does your email client or M2M/ IOT application that does not allow you to send emails to 04xxxx1@smspapa.com.au. No problem! Simply send your email to SMS to sms@smspapa.com.au and the To numbers can be added instead to the subject line of the email separated by a slash "/" symbol
From: john@a1repair.com
To: sms@smspapa.com.au
Subject: 04RRR1/…/04RRRN/614YYYYYYYY@[secret123]
Do you want your Email to SMS to come from your business name or nickname instead of your mobile number? You can send an Email to SMS with a business name or a nickname instead of your mobile number by adding the nickname or business name in brackets after your phone number in the "Subject" field of the email
Subject: 614xxxxx(A1 Repair)@[sms secret]
Does your email client automatically add your signature or organization's disclaimer? To remove this from your Email to SMS include "[end]" at the end of your SMS message and everything after [end] will not appear in the SMS that you send
Hey, what to meet up for lunch later?[end]

Your Sincerely,

John Smith
Project Manager
A1 Repair
Cell: +123 123 123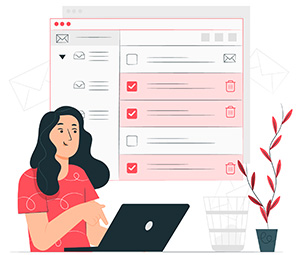 Manage Your Conversations From Email
Even though we have a dedicated web based SMS platform where you can manage your SMS messages you can also manage inbound and outbound messages all from inside your email platform.
Write Long-Form SMS Messages
Standard SMS messages are 160 characters which is enough for most messages but we also offer extended text messaging which means you can use up to 450 characters in a single text message. These do cost additional text messaging credits.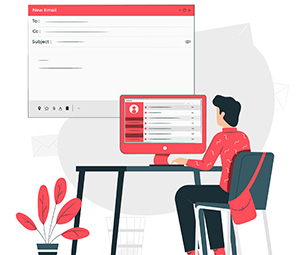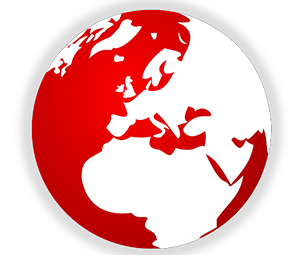 Global Email To SMS Coverage
Just like you can email anyone in the world you can now send SMS messages to almost anyone. SMS Papa connects to 588 mobile networks in 182 countries.
We Use Australian Carrier Partners